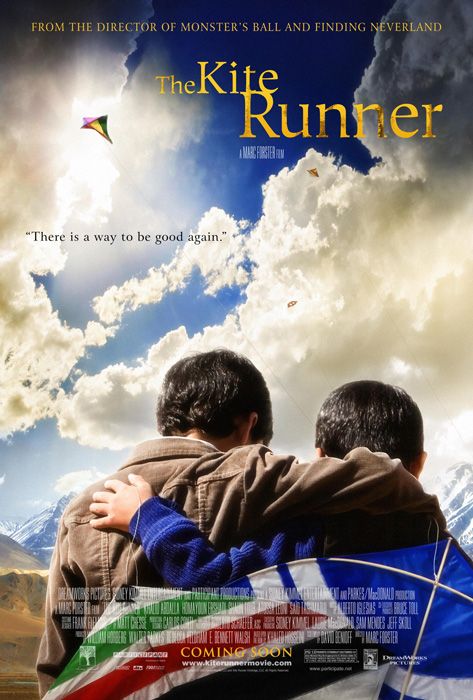 Guys, thanks for viewing this thread. I made this just for you, especially those who are really into movies like me!

Unfortunately, I would admit that this film made me cry. That's really unusual because I don't just cry for shallow reasons. For me, this film can indeed touch our hearts.

It's a story about Amir and his besfriend Hassan. I won't say much about this but I'm giving this movie a 9/10 rating! yeah! It's a wrap! A must-see film you shouldn't miss. After seeing it, you'll surely know that "THERE'S A WAY TO BE GOOD AGAIN!" A two thumbs up!
Stay tunned for more reviews only here @ NJ Reviews™

Just remember that life is too vague to comprehend everything in it. That is why we create films to make life more meaningful.